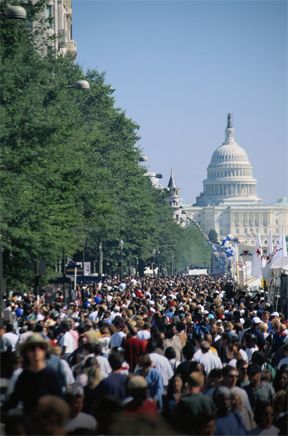 The interview day serves two purposes: first, it allows us to confirm the information you provided for us in your ERAS application and to get to know you a little better; second, the interview is an opportunity for you to explore: our program, our faculty and residents, our facilities and support staff, our commitment to residents, and our strengths and weaknesses for compatibility with your own career goals and objectives.
On the evening prior to your interview, you are invited to a resident-sponsored Zoom session. This is your opportunity to ask all of the questions you want to ask of your future colleagues in a relaxed, social video call. Information regarding the Zoom session will be provided via email as your interview date draws near.
We interview residents on Mondays and Wednesdays. Most Monday and Wednesday interview days begin at 8:00am and conclude at around 12:00pm. Several sessions have been designated as late starts to accommodate our West Coast interviewees.
To begin the day, you will be given a presentation from our Chair, Jeffrey S. Berger, MD, MBA, FASA. Following Dr. Berger's presentation, our Program Director, Kate Hindle, MD, will present the particulars of the program. After the presentations, applicants will begin interviews with faculty/residents.  When not interviewing, there will be a resident and guest members of the Department joining into the virtual interview day to introduce themselves.  We will also a virtual tour led by a resident.
Interviews with faculty and residents are typically casual. So relax, be candid, and enjoy your day with us!